Our Techniques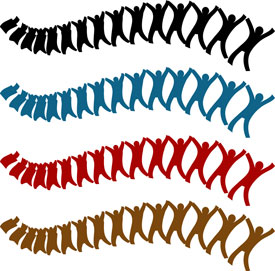 Whether you're seeking pain relief or better performance, we use a variety of techniques custom-tailored to the unique needs of each of our patients. If you are hesitant about having an adjustment, we are happy to provide low-force techniques.
We also educate patients about the noise that they may hear during an adjustment: it's simply gas releasing from the joints and is a very safe normal thing to experience during an adjustment.
The techniques we use are:
How will I feel after an adjustment?
There are a couple of ways a patient may feel after an adjustment whether it's their first time or not. Some people will feel instant relief, some may feel a post work out type soreness and some may feel nothing at all. These are all normal responses and serve as a gauge to the doctor what your rate of healing time is.
Our natural and effective Chiropractic techniques can help you experience pain relief and healing. Contact us today to schedule an appointment.
---
Chiropractic Techniques | Healing Path of Rockford | (815) 977-5480